---
---
A new UK Prallethrin active adding to the Phobi range! Phobi CAPS works in less than 15 minutes and protects treated surfaces for up to 12 weeks. 
Fast knockdown and residual
Odourless and non-staining
Active on porous and non-porous surfaces
Microencapsulation ensures long-term stability of the action against light,
temperature and humidity
Different sized capsules within the active allow for regular and continuous release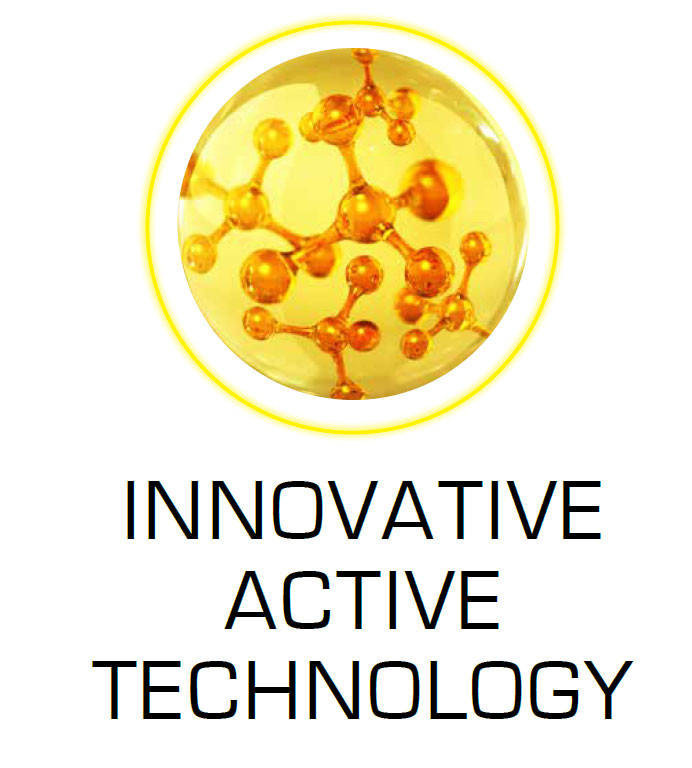 Phobi Caps is a micro-capsulated insecticide used against crawling & flying insects such as cockroaches, bed bugs, ants, flies, and mosquitoes. Prallethrin gives the product a shock effect while the microencapsulation of Cypermethrin ensures the stability to light, temperature, and humidity. Thanks to the different sizes of capsules, the release of cypermethrin is regular and continuous.
Insecticide for professional use against: flying and crawling insects including spiders, ants, cockroaches, flies, stable flies, house flies, lesser houseflies, mosquitoes, bedbugs, stored product moths, fruit flies, mites and red mites.
Designed for use in domestic premises, food preparation premises, kitchens, bakeries, livestock housing, refuse disposal and waste storage areas. 
*This product may be affected by delivery surcharges. Please get in contact with our sales team on 01258 818239 or email sales@quillprod.com for further information.
PROFESSIONAL USE ONLY
Available Sizes: 500mL dosing bottle.
HSE: 10658
Active: 9.2% Cypermethrin,  0.46% Prallethrin 
Click here to download the safety data sheet
LOD17216
---